We're delighted to announce that Multi Fix Gentle is now available on Drug Tariff in the UK!
Multi Fix Gentle is a universal tubing securement device using skin-friendly silicone technology, making it ideal for fixating a wide range of medical tubing – including catheters and urinary drainage bag tubing. Securing tubing in place helps to reduce the risk of pain, trauma and infection. It also helps to give patients the freedom of movement without having to worry about pain or discomfort caused by accidentally pulling against their medical tubing.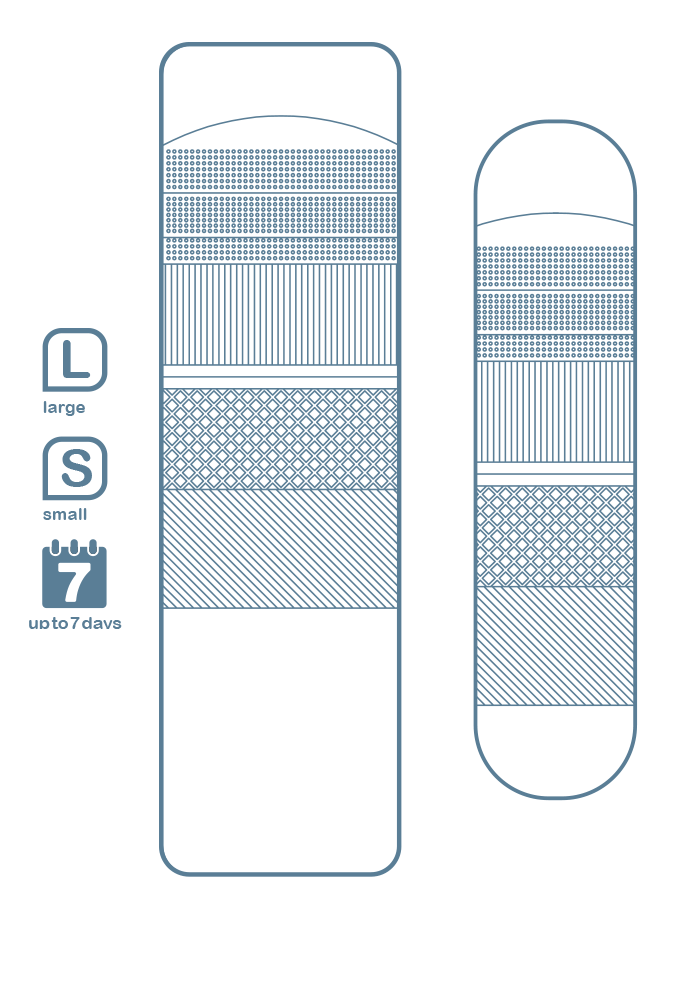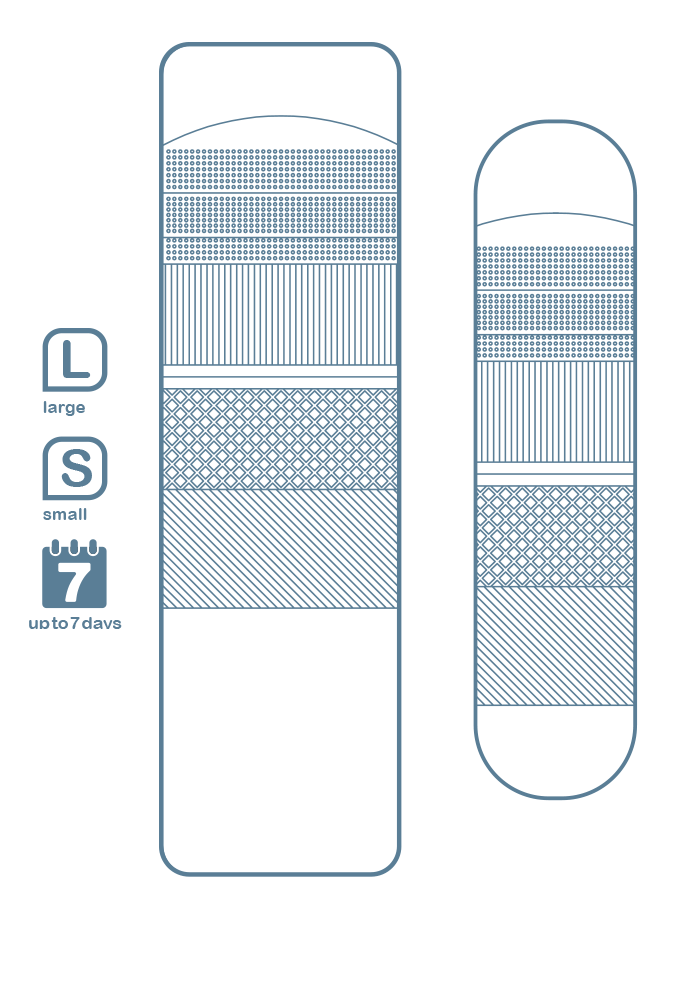 Benefits of the
Multi Fix Gentle:
Available in two sizes (small and large) to accommodate




a range of tubing diameters

Suitable for use on all skin types – even on delicate or sensitive skin

Easy to apply, remove and reposition

No skin preparation required

Can be worn for up to seven days
To receive your free sample, please visit the Multi Fix Gentle page on our website and select 'request a free sample'. Get your sample now!